About Us
Our Story
"To me, photography is an art of observation. It's about finding something interesting an ordinary place… I've found it has little to do with the things you see and everything to do with the way you see them."
— Elliott Erwitt
Photography is an art
It's about finding extra-ordinary
In an ordinary place
Ryan LaHay Photography is  based out of Brockville, Ontario. While we enjoy all forms of photography, RLP focuses primarily on weddings, family, and engagement photography.
Occasions
Weddings, Events, Birthdays, Family Photos. Whatever the occasion, a professional photographer allows you to enjoy your day, without worrying about whether or not someone was able to capture those special moments.
While we do not have 24/7 availability, feel free to reach out at any point and we will be more than happy to provide you with a quick answer!
Contact Us
Travel
We are more than happy to travel to any destination, be it provincial or world wide! Contact us for more information.
0
Satisfied Clients and Counting...
We have been lucky to have built a happy and core group of clients. We've asked some of our clients to rate us on a number of different core values related to photography and have seen great responses!
Please read the reviews below!
100%

Comfortable with Children
Here's What People are Saying
Reviews
Have a look at some of the reviews of Ryan LaHay Photography to see if he is the right photographer for you.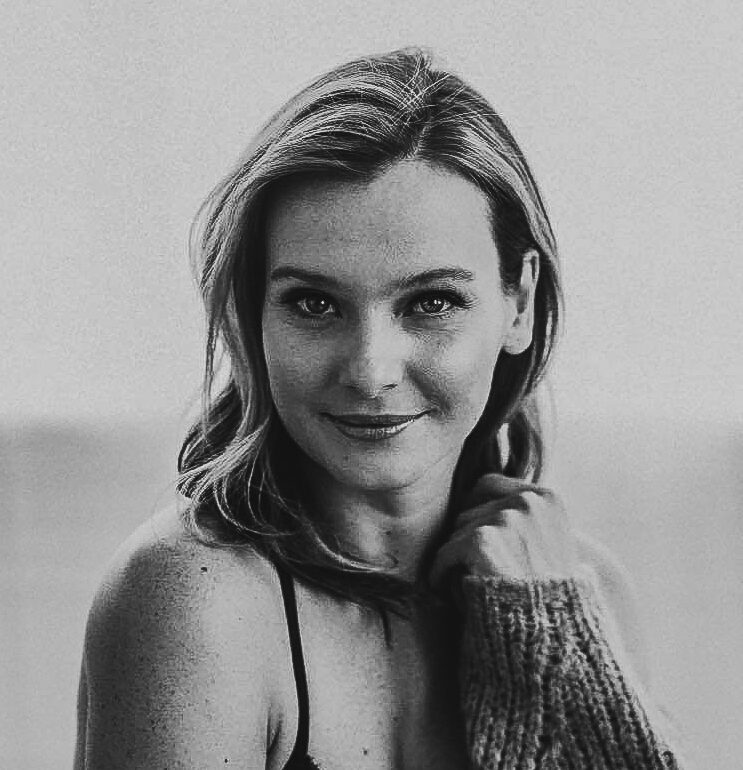 "A wonderful person to work with!"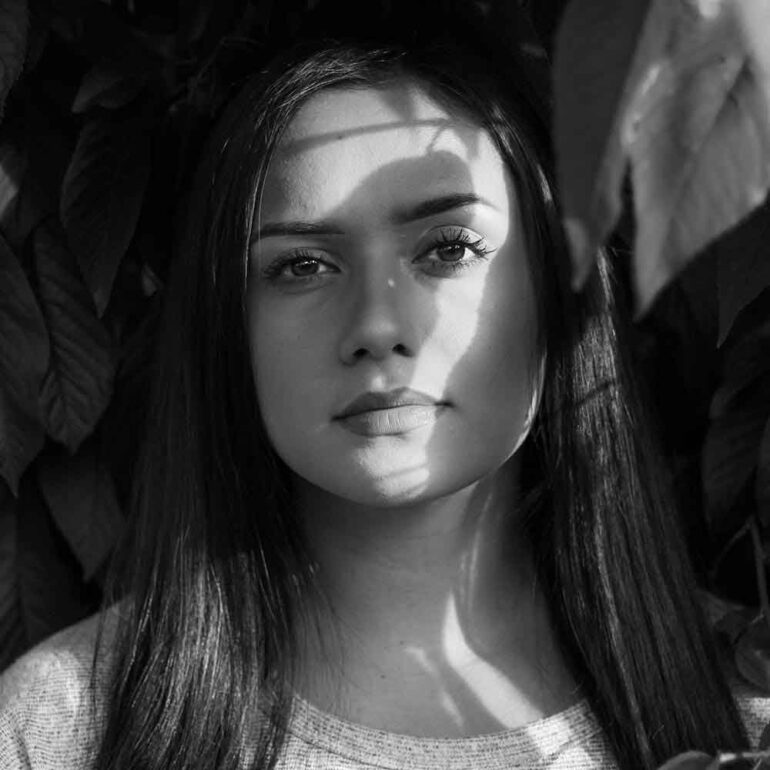 Somewhere, something incredible is waiting to be known.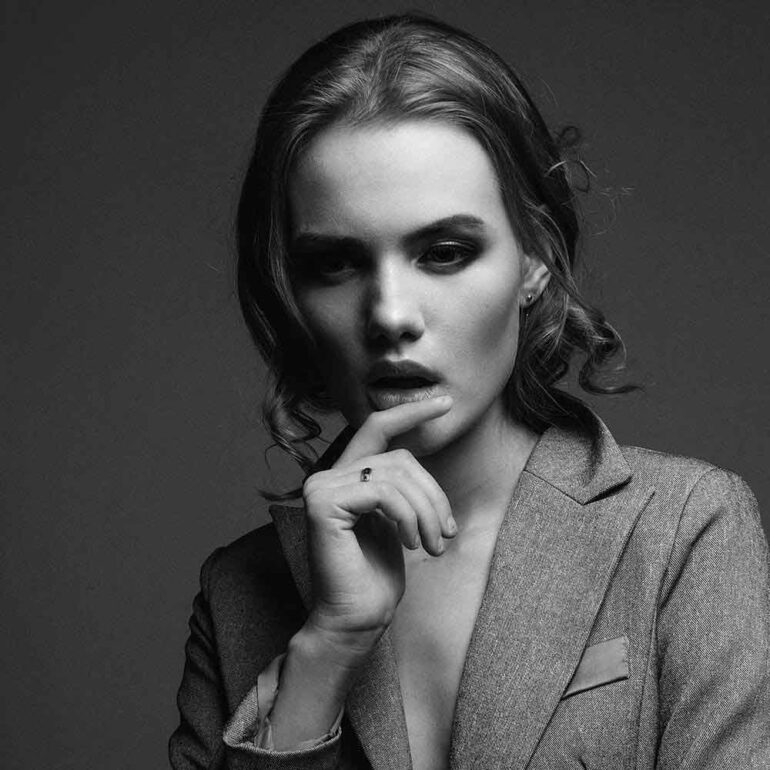 The noblest pleasure is the joy of understanding.
Leonardo da Vinci
Florence
Creative Solutions
Have an idea but not sure how to make it work? Ryan LaHay Photography will work with you to make it come to life. Let's chat!